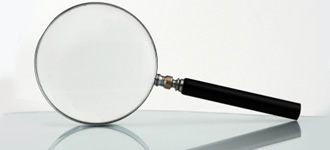 Besides delivering study programmes for the purpose of police education, the Academy of Criminalistic and Police Studies also carries out scientific and research work in the domain of criminalistic (crime investigation), police and security sciences. The Academy was accredited by the Ministry of Science of the Republic of Serbia as a scientific research organisation.


The scientific research activity at the Academy has been carried out through the Scientific Research Centre, and comprises the following activities:
Scientific researches;
Publishing of scientific journal, conference proceedings and other scientific publications;
Organisation of scientific conferences.
The Academy conducts basic, applied and developing researches, as well as researches aiming at developing of police education and work. The Academy's scientific research team conducts the research named "Prevention and Suppression of Contemporary Forms of Crime" funded by the Ministry of Science and Technological Development. Besides that, scientific research activity is directed towards the following areas:
School violence
Fight against corruption
Drug abuse and delinquency
Hi-tech crime
Human rights and
International police co-operation.